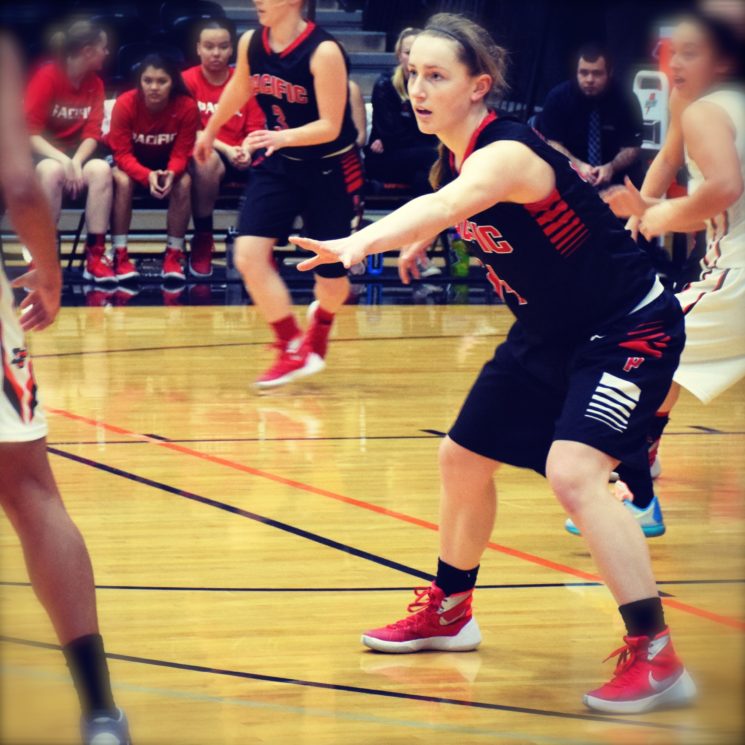 I miss the gym. Basketball season is just around the corner and I'm chomping at the bit to get near a court. Both to watch and play. It's been part of my life for so long it just doesn't seem right to have been away for over a month.
My son had a pre-season rec-game last week and when I said I wanted to come watch, he whined and complained. He doesn't realize that since I stepped down from coaching, I've been going through withdrawals. And they've been even worse since I injured my rotator cuff this summer, and haven't been able to play. I miss the sound of the ball bouncing. I miss the sweat and the hustle and I miss watching and playing defense – my favorite part of the game.
Most think defense is boring, it certainly doesn't get the glory. The three pointers and the dunks are what kids focus on these days, in fact many young players don't really understand the fundamentals of defense or understand how important it is to the outcome of the game.
Offense sells the tickets. Defense wins the games.
That's what I've always said though there are different versions, as you will see in one of the links listed below, but touting the same concept, the important of defense. Check out the links below and learn more about this essential element of the game of basketball.
More on defense…
Five Must Have Habits on Defense – PGC Basketball (below)