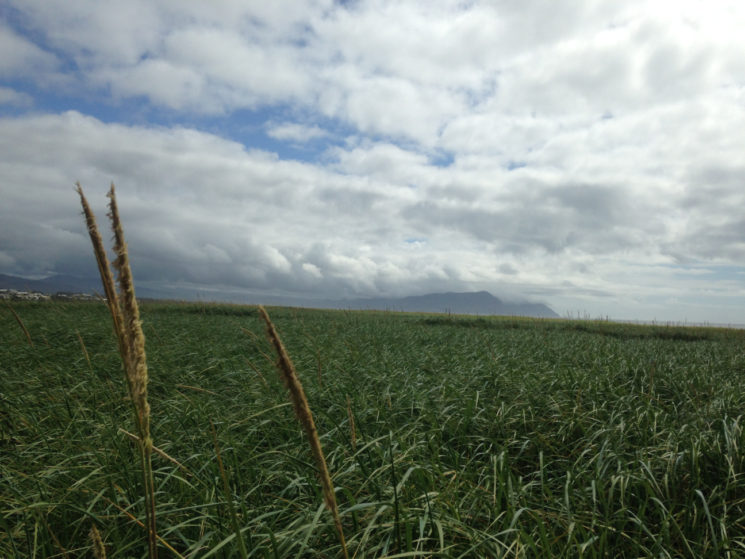 My daughter Charli is a writer. She may not believe she is, but I know it. Not only does she love to write, she's written a first draft of a novel, and is studying to get a creative writing degree in college. That to me is a writer. Over Thanksgiving break my husband suggested she start a blog. She didn't know what to think about the idea. Then last week I got a link to eloquentlyelliott.com, a place of for writing inspiration. Charli had created a blog.
Charli doesn't quite know what this new blog space means to her. But for now it is a place to get her words down and share her love of writing. Her first blog post The Fine Art of Apologizing is a powerful piece and it came from a home work assignment in her non-fiction writing class. It is the inspiration for today's writing prompt.
If you love to write, you are a writer, so find the time to do just that, you are worth it. Write On!
WRITING PROMPT: Write a piece about the fine art of something trivial. A sigh. A sneeze. The goal is to slow down and focus on the little things. Write on!